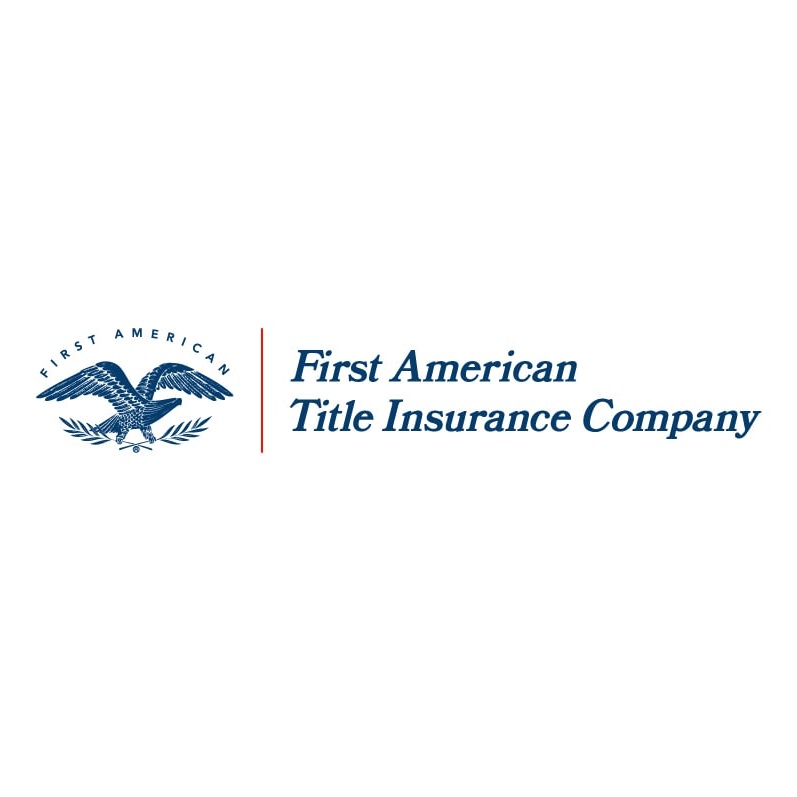 President's Platinum Club Award 2021
December 20, 2022
GREAT AMERICAN TITLE IS NAMED THE RECIPIENT OF FIRST AMERICAN TITLE COMPANY'S 2021 PRESIDENT'S PLATINUM CLUB AWARD
(PHOENIX) December 20, 2022—Great American Title Agency, Inc. (GAT) is proud to announce that it is again the recipient of First American Title Company's (FATCO) 2021 President's Platinum Award which is awarded to Arizona title agents for their volume of business, lack of claims, timely payment of remittances and overall quality of service.  2021 marks the eighth consecutive year that First American has honored Great American with this prestigious award.
"To receive such an award is always an honor and to receive it eight consecutive years is both rewarding and humbling at the same time" said Tom Connaker, President of GAT.  "The award is not the work of just one person but a team of individuals who worked tirelessly to provide the best possible service for our customers.  Great American is honored that First American recognized the time, effort and commitment invested by the Great American team!"
"2021 was an unprecedented year because of the pandemic and the volume of work the industry had to process so being recognized makes the effort and personal sacrifice of so many that much more meaningful.  This achievement was made possible through the tireless effort and commitment of the entire Great American family of employees for whom we are eternally grateful." said Bruce Beverly, Chief Executive Officer of GAT.
As an agent of First American, GAT writes title insurance policies to convey clear title on properties across the state of Arizona.
Company Contact:
Thomas Connaker, President
Great American Title Agency, Inc.
602-445-5525
Tconnaker@azgat.com
Media Contact:
Braydon Dennis
VP, Sales & Marketing Manager
480-695-1996
bdennis@azgat.com